Rocío and Hugo's Wedding, as we told you in another previous post, was a two-day wedding. As wedding designer and planners we organize the second day of their wedding in Córdoba in a totally different style: a celebration in cocktail and boho style.
Azaustre Wedding Photography and Mr Philm were also responsible for immortalizing this day.
To this day, Rocio wore a second romantic-style dress and Hugo chose an Italian-style jacket suit.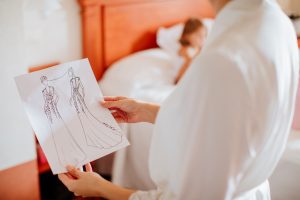 Oui Novias was again in charge of the styling of the bride and Carolina Bouquet of flowers and decoration.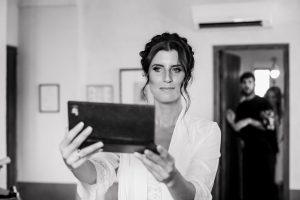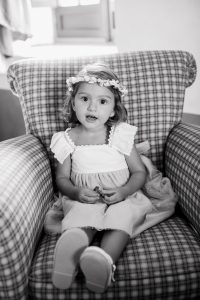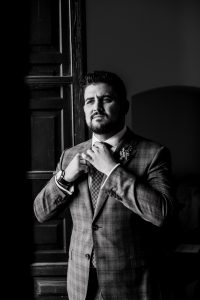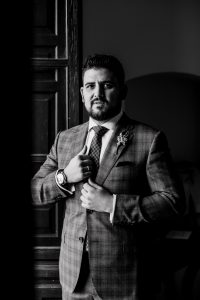 Together with them, we had the opportunity to live a super exciting First Look.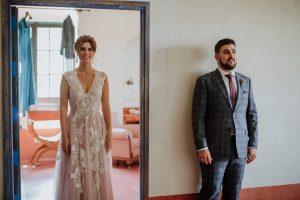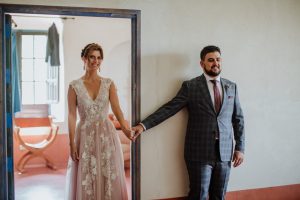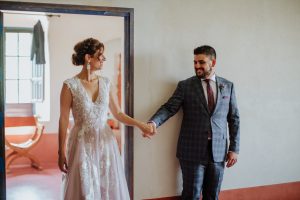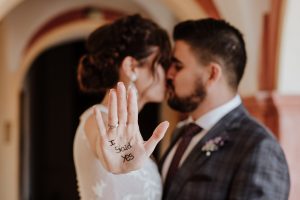 In the celebration house farm, El Baldío, we organize a wedding in cocktail format, again served by Alabardero Catering. All the assembly was done through different gastronomic corners that we complement with places to rest, such as chill-out areas or even a children's corner for the little ones.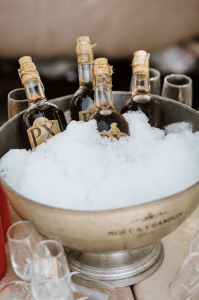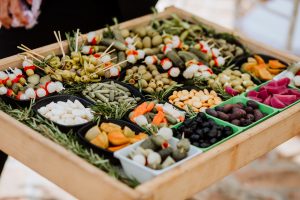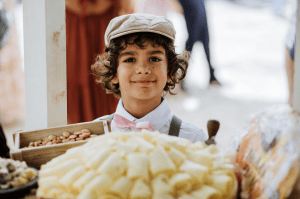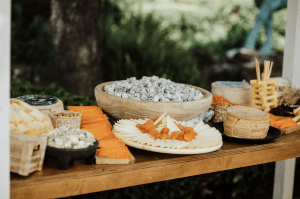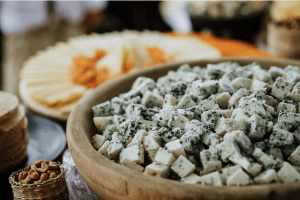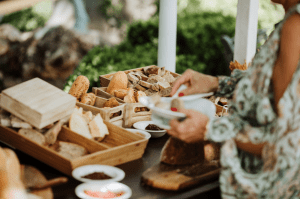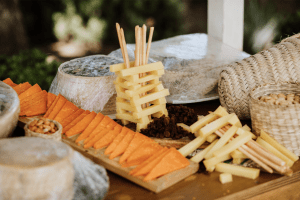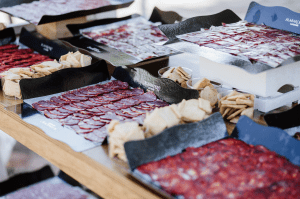 Following the boho theme, we set up a corner of hats and pai-pai for the guests, and our own team adapted their uniform to this bohemian style.
This second wedding day was a real party where the bride and groom enjoyed until the wee hours of the morning.